With the end of 2012 steadily approaching, I wanted a way to salute all my favorite blogs that I have come to know and love in a short time. I started blogging because I wanted to share my craftiness and maybe someone would learn something too. Along the way I've come across other bloggers in the atmosphere that have the most awesome goodies. In honor of saying goodbye to the new year I am giving you 12 of my favorite bloggers or posts.
In no particular order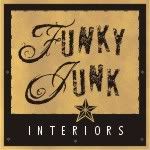 1. Oh I love me some junk and rust galore, enjoy her ideas and I am just digging in to her awesomeness.
2. His realistic male reactions to his wife's blog or other craftiness found in blog-sphere are hilarious.
3.She has wonderful tutorials on clothing, I particularly love the tutorial for a child's
tool belt
I've made used it several times.
4. I learned how to Quilt by reading her Start to Finish
tutorial
and it's been a wonderful help as I've been working on my first.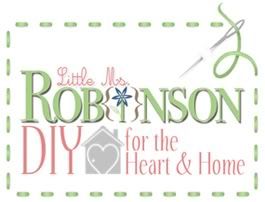 5. I absolutely have fall head over heals for her
DIY cleaners
, they are great. Blessing in a bottle is my fav.
6. When I was looking for a chandelier that would work in our home kitchen remodel, I came across the
mason jar chandelier
how to. It was wonderful we did tweak a few things when we got to make ours she saved us so much.
7. One of my very first projects back at the sewing machine, I made a
tutu tote bag
for my daughter. I had a blast making this and simple directions to follow.

8. Okay so I realize pinterest isn't a blog per say but it has become the international hub that lead to all the awesomeness that bloggers have and I couldn't be more excited about it.
9. I adore
$1 decor and crafts
, this blogger has some great tips on getting more bang for your buck when it comes to prim decor.
10.
The small things blog
has wonderful tutorials on how to make any style hair versatile.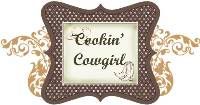 11. Since I just tried these babies out
"How the Grinch crinkled Christmas" cookies
they are so scrumptious and taste similar to gooey
butter cookies.
12. I had to of course include my own right? I have only been
blogging a short time but I have learned a lot and can't wait to
expand my craftiness while helping others along the way.
A very happy new year to you and yours!